shall we rename the show to the "Wheels & Rudders" show since it'll be at the local airport? Same place if you had breakfast there the past few years. I'm looking forward to it.




If you're arriving by air here's the aeronautical map..



Here's the east end of the airport.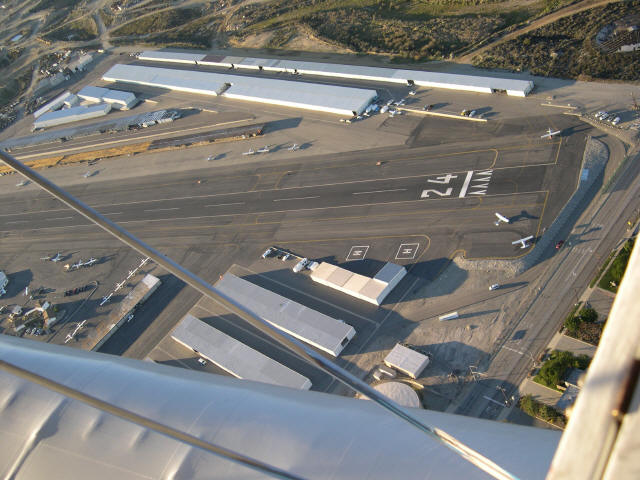 -------------
Mark Melvin
AMO #8858
socalamx.net
playmateamx.com