I had this motor built in 2007. And pulled it last year to have it freshened up. It was never drag raced. All new rings and bearings, and a new Howard's cam and lifters. Cylinder bores were puff honed and showed little to no wear. New ARP main bolts.
AMC 401 bored .020 over, Ross 10.5:1 forged pistons. K1 rods. Edelbrock aluminum heads, Harland Sharp roller rockers. Bulltear push rods, Howard's cam and lifters, Lift: .520 / .541, Duration @ .050: 235 / 243, Centerline: 107
Stock crank, never cut. Bulltear pulleys, and alternator bracket. Milodon water pump and timing chain. All ARP hardware. Canton oil pan and pick up. Oil gally mod.
$8000.Call or text if you have any questions (908)-625-5502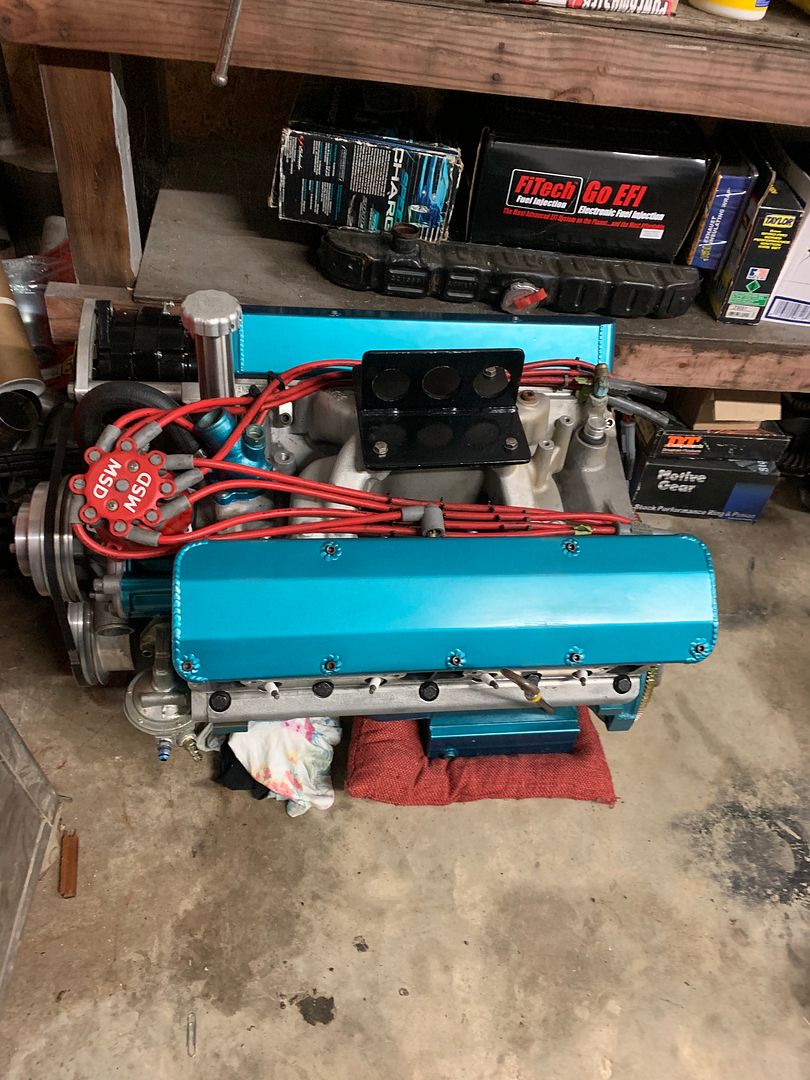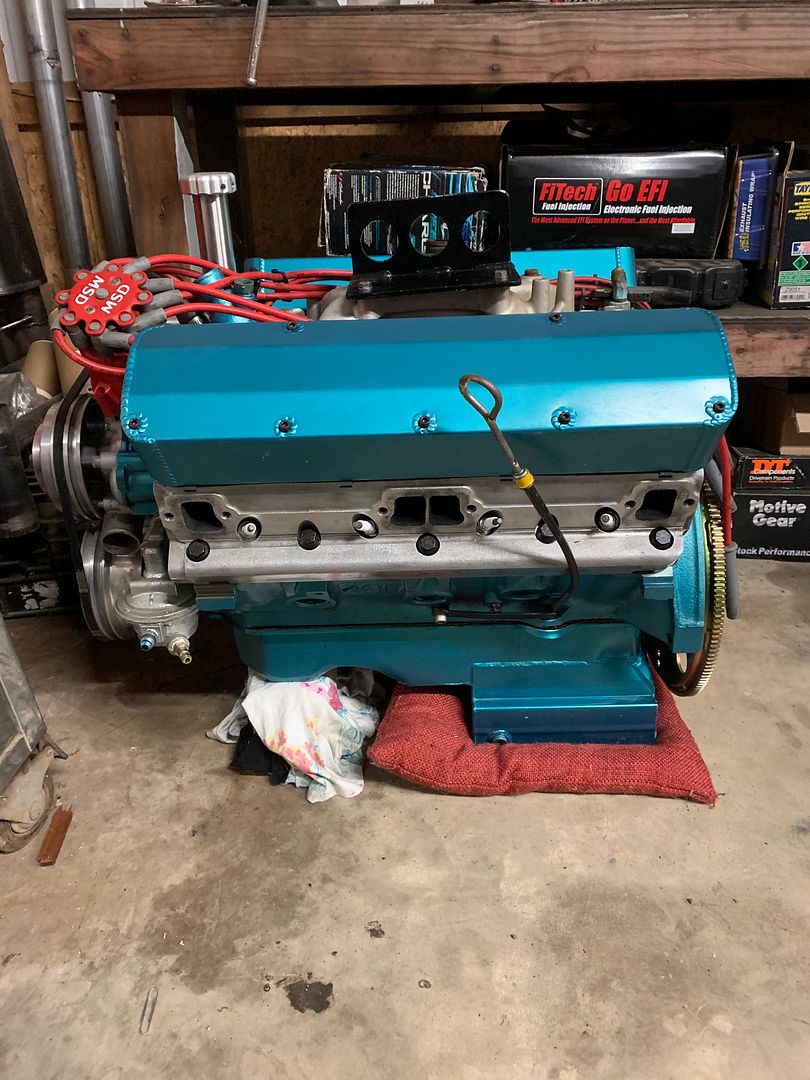 Edited by amx73 - Sep/04/2019 at 10:36am